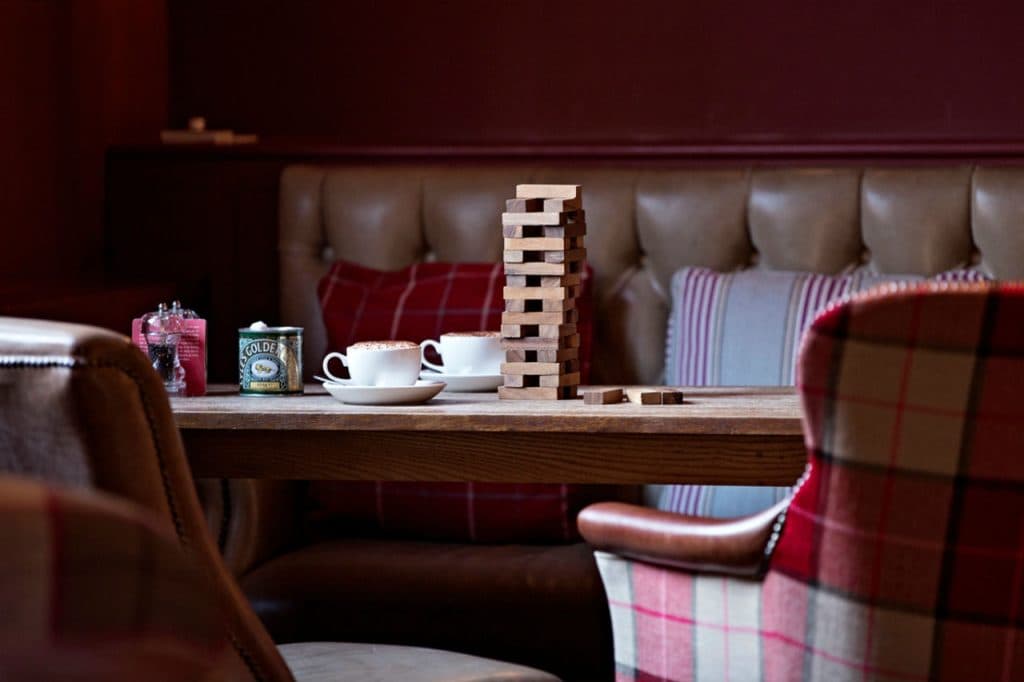 The winner takes it all – join our weekly quiz!
Test your mettle in our weekly quiz
Join us every Monday from 8pm for our week and challenge yourself against some of the best pub quiz teams. At just £2 per person to enter with the winning team taking all, why not gather friends, colleagues and family to form your team and get your thinking caps on!