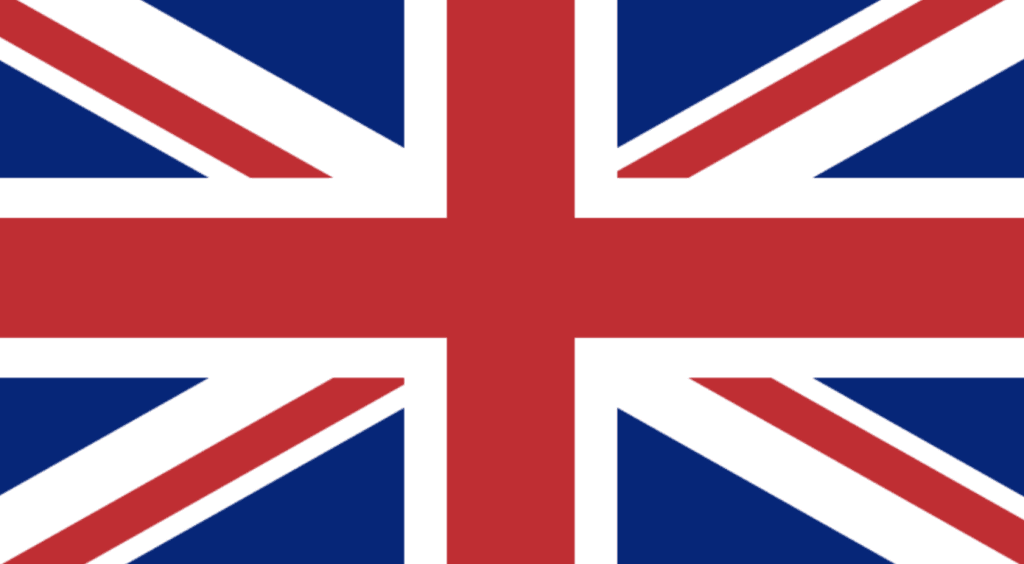 Pull up a chair with us this Jubilee!
Toast Her Majesty with a chilled glass of Pimms for just £5.00, compete with friends or family in a giant game of drafts or tuck into Jubilee specials such as a Coronation Burger whilst watching live music – please see below for our music schedule:
Thursday 2nd June – Ollie Wade 6-8pm
Friday 3rd June – DJ Salim, 8-10pm
Saturday 4th June – The Full on 8o's, 1-3pm & DJ Cornel 8-11pm
These are just some of the things that you will be able to get stuck into when you join us for the Jubilee weekend (2nd – 5th June).
Our tent will be looking suitably festive with a giant deckchair for hanging out with friends & plenty more so let us look after you whilst you make the most of the extended weekend. Come rain or shine, we'll be pulling out all the stops to celebrate! Book ahead to avoid disappointment.