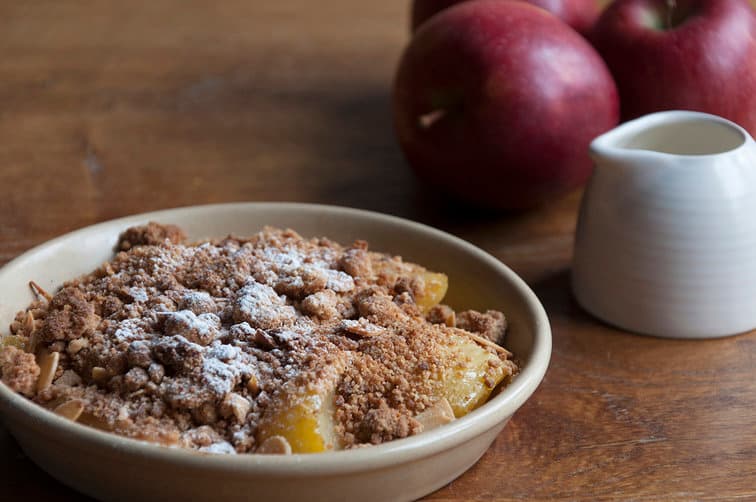 Enjoy our new evening set menu…
Our new evening set menu  (available Monday to Thursday) is perfect for dining on in our cosy brasserie this month.
The menu this month is exceptional, using fresh, seasonal ingredients in our chefs' delicious home-cooked dishes. Hearty haricot bean soup or melty, cheesy Welsh rarebit to start could be followed by free-range outdoor reared Lincolnshire pork or a great new flavorsome veggie spaghetti 'Bolgnese'. No one every says no to dessert on a chilly autumn day and sticky toffee pudding or spiced apple crumble will definitely hit the spot.